Nicolas Crowhurst, Interim Tolling Customer Ombudsman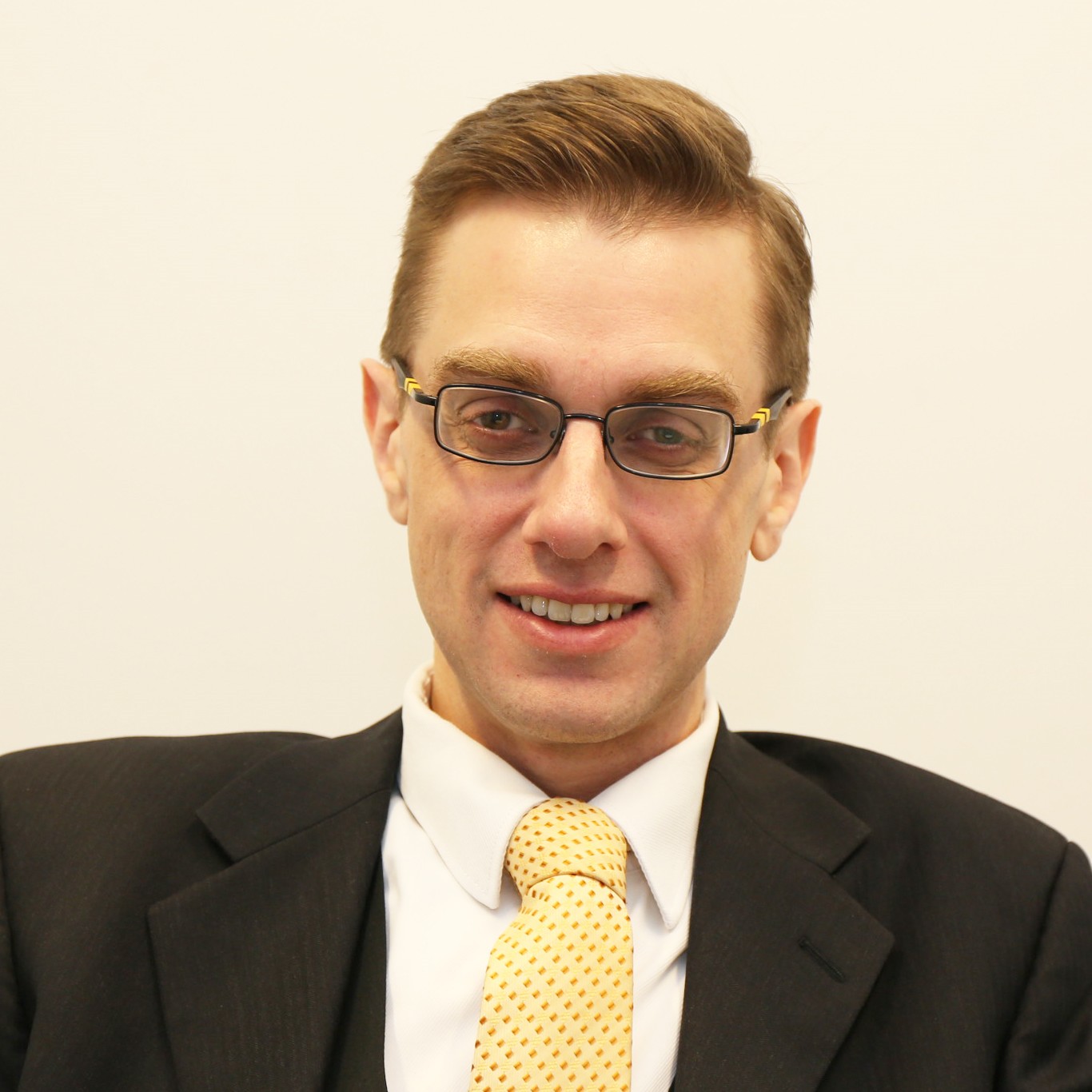 Since 2013, Nicolas Crowhurst has been a corporate adviser to the TCO and its Deputy Tolling Customer Ombudsman. He is the current Interim Tolling Customer Ombudsman and is the inaugural Independent Chair of Tolling Customer Ombudsman Limited.
Starting his career in the UK, Nicolas has extensive experience in external dispute resolution, both in active complaint management and in governance and strategic advisory roles. He moved to Melbourne in 2002, initially working for Minter Ellison. In 2005, he moved to the Financial Industry Complaints Service Limited as Legal Counsel (Policy & Litigation) and as an Adjudicator. He assisted in establishing the Financial Ombudsman Service Limited (FOS) in 2008 and in 2010 was appointed its Company Secretary.
In 2017-18, he helped establish the Australian Financial Complaints Authority Limited (AFCA) and managed the legal and governance aspects of the transition from FOS to AFCA. Until November 2019, he served as the Company Secretary of AFCA and currently remains with AFCA as an Ombudsman specialising in Investments and Advice.
In addition, Nicolas is a strategic consultant to the not-for-profit sector and is a lecturer for the Governance Institute of Australia and a graduate of the AICD Company Directors Course.
Michael Arnold, former Tolling Customer Ombudsman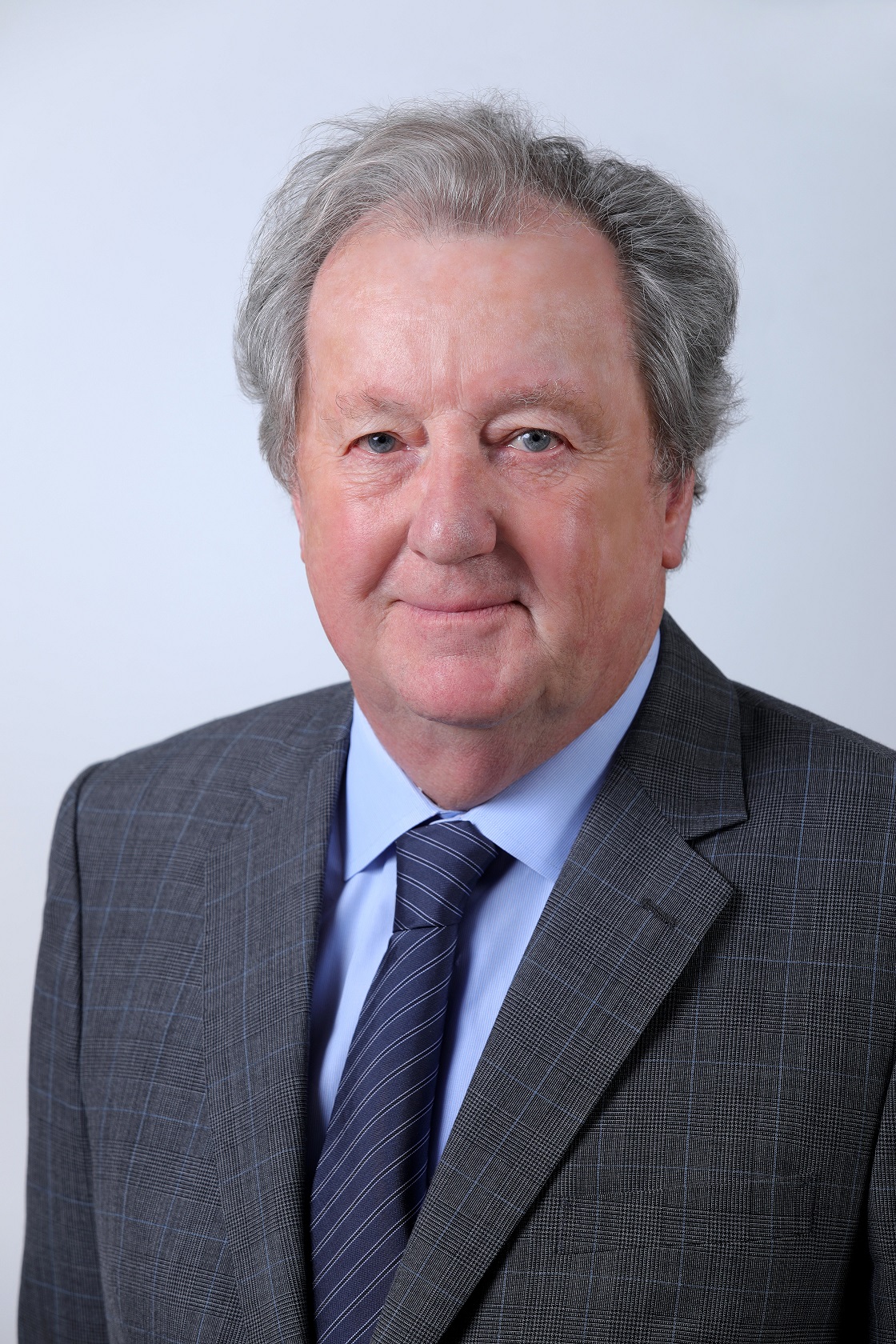 Michael Arnold dealt with tolling customer enquiries and complaints from 2004 until his retirement on 30 June 2019. He brought  extensive experience in handling complaints in the national financial services and insurance sectors to the role and has a reputation for successful resolution of consumer concerns.
Michael was appointed an attorney, solicitor and proctor of the Supreme Court of NSW in 1976 and has been a barrister and solicitor of the Supreme Court of Victoria since 1966.
Michael was the National Panel Chair of the Financial Ombudsman Service, Investments, Life Insurance & Superannuation from 2003 until 2016. Prior tenures include Referee, Alternate Panel Chair and Adjudicator in the Insurance Ombudsman Service (1996-2003); Senior Legal Consultant and Mediation Specialist (1992-1996); Judge and Deputy President of the Accident Compensation Tribunal in Victoria (1990-1992); and Member of the Legislative Council of the Victorian Parliament (1982-1988).
Michael has agreed to remain as an adviser to the scheme and the Interim Tolling Customer Ombudsman until the ongoing arrangements can be settled.